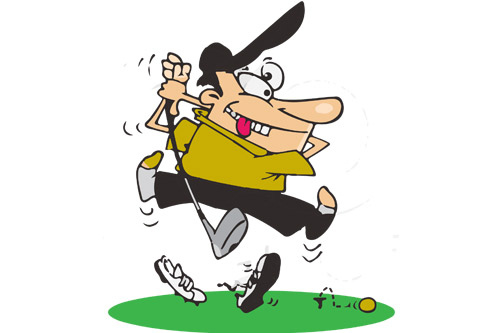 Exodus House 7th Annual Golf Outing
The 7th Annual Golf outing in Support of Exodus Foundation is coming up on Saturday, August 5th! The annual golf outing is our biggest fundraising event of the year and is a great opportunity for us to come together and celebrate recovery.
Join us as a participant, sponsor, or make a donation! Your contribution provides assistance with house upkeep and the continued success of our recovery programs.
View Brochure
For more information contact:
Raeanna Johnson
Director of Business Development
Raeanna.Johnson@exodus-house.org
(262) 228-6650